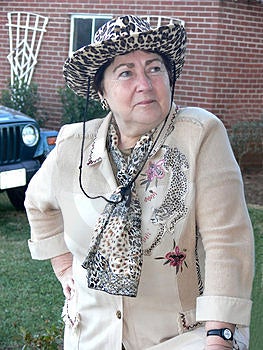 "If you're in your 50s or 60s, deciding when and how to leave the workforce for good is one of the most important decisions you'll face during the rest of your life. You'll want to consider and balance many factors when making a thoughtful choice. Fortunately, help is available from the Society of Actuaries (SOA), which recently published a brief titled "
When Should I Retire?
" It's part of the organization's "
Managing Retirement Decisions
" series" according to Steve Vernon writing for Money Watch." Check out the details at:
http://www.cbsnews.com/news/when-should-you-retire/