Under a new federal law that just took effect, you can freeze (and un-freeze) your credit at no charge. Previously there was a charge allowed in many states.
"Congress passed the law in response to last year's massive Equifax hack, which exposed the private information of more than 145 million Americans."
Why freeze your credit? It's one of the best ways to protect yourself from identity theft.
you need to contact each of the three major credit agencies: Equifax, Experian and TransUnion.
The Federal Trade Commission has links to those pages on its
identity theft information website
.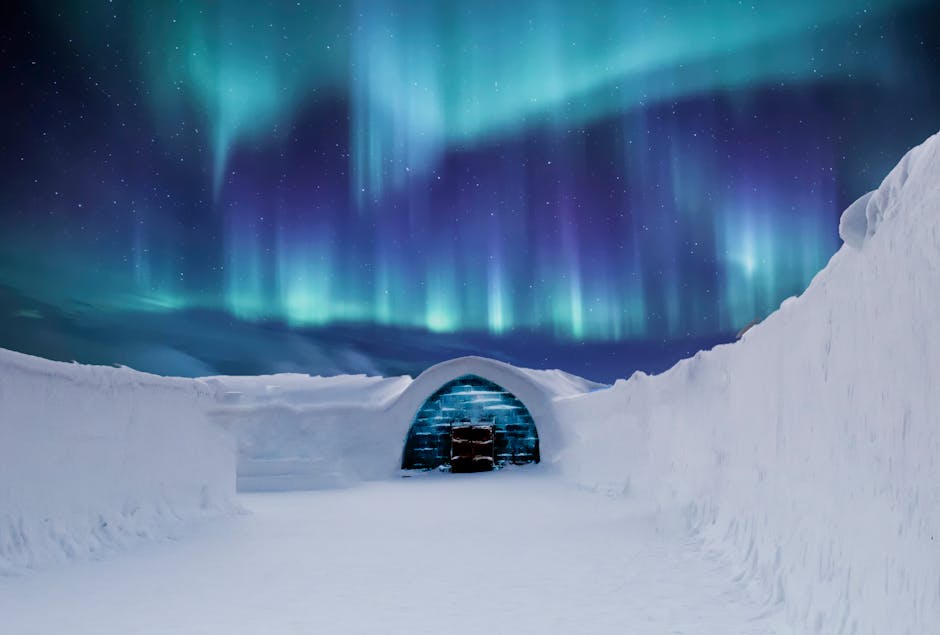 "Additionally, the law allows for a free credit freeze for children under age 16, something that was not previously allowed in all states. This helps prevent criminals from creating fraudulent accounts under a child's identity, a problem that often goes undetected until they are adults and seek credit of their own."
"A credit freeze is considered one of the most effective ways to protect criminals from opening credit in your name. It is different than credit monitoring, which tracks a person's credit and alerts them of changes in activity."
Read the full article by SARAH SKIDMORE SELL, Associated Press personal finance writer, at:
http://www.stgeorgeutah.com/news/archive/2018/09/22/apc-you-can-now-request-a-credit-freeze-free-of-charge/#.W6hQS_ZReCg